WE
At WIDHERCO we want to facilitate the entire machining process and our commitment is to be at your side in all phases of the project.
Your project is our project.
OUR MISSION
Our mission is to be your partner, be your advisor and guide you in all the machining project phases, we will provide the appropriate solutions in each part of the process.
OUR VISION
Is to be the Specialist Partner in the field of machining. To be the trusted solution of companies in the sector of the metalcutting industry. Achieve reliable, optimal and cost-effective results. These are our three great ways, which define us and guide us.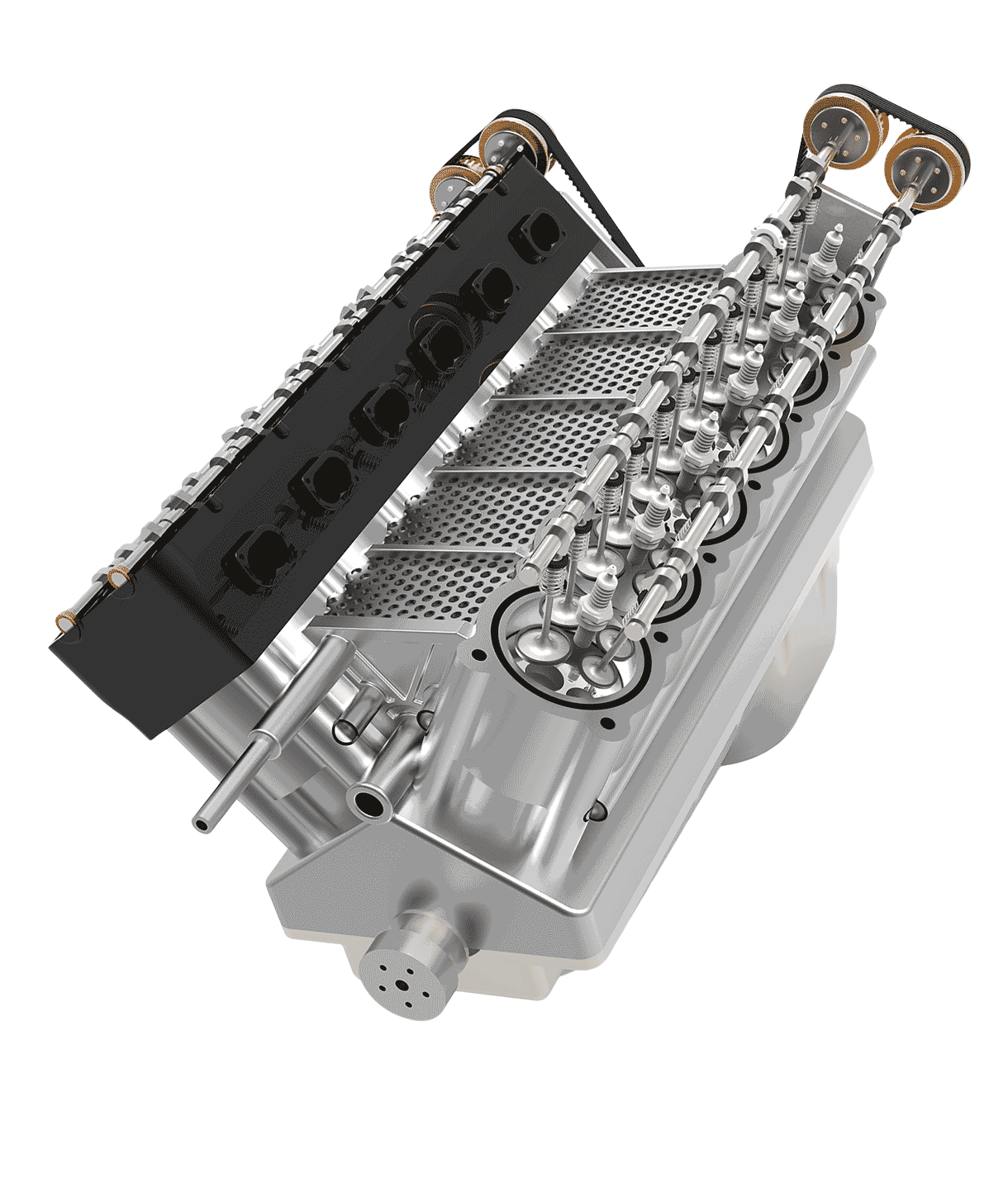 OUR VALUES
Personalised service, professionalism, efficiency, quality, commitment, and profitability are part of our company's DNA.
AUTOMOTIVE
Specific solutions for your processes. Tools and Advanced application knowledge for most components of any size in the automotive industry.
AERONAUTICS
It is part of our job to ensure that the components served are 100% reliable. A sector with the highest demands and exhaustive quality controls that work with materials of difficult machining like Titanium, Hasteloy, Inconel, PH, etc.
DIE AND MOLD
We have specialised tool and fixation programs for materials in this sector. A good finish and record times are the goals, under criteria of maximum exigency.
ENERGY
A sector with high volume parts highly resistant to wear, heavy materials and large scale production for the wind industry, oil and gas. Rotors of wind turbines, valves, precision threads and abrasive materials.
CAPITAL GOODS
Improve to be more competitive machining pieces of all sizes and small elements that will have to work as one element in the machinery construction. Design of combined tools for time and cost reduction.
PRECISION TURNING
We provide specific solutions for small and high precision parts. Complexity and customisation of parts for the automotive, electronics, aeronautics, energetic and medical industries.
At WIDHERCO we work with the best machining brands of tools and accessories.
In order to offer you the ideal solutions for your project, we have a wide range of products to meet your needs.
We are also official brand distributors of:
At WIDHERCO we want to be your best partner in machining. We offer our services to face any project with the maximum guarantees.